Are you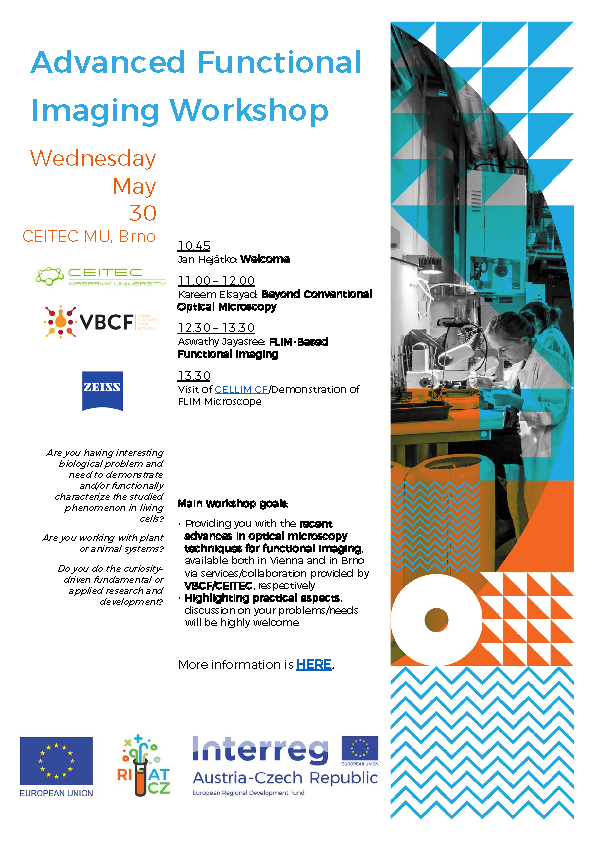 having an interesting biological problem and need to demonstrate and/or functionally characterize the studied phenomenon in living cells?
Are you working with plant or animal systems?
Do you do the curiosity-driven fundamental or applied research and development?
If you have answered at least one of the aforementioned questions YES, then you are a good candidate for the participation of our brief (3 hours) workshop.